#examtime.
Do I need to say something else?
Okay. Thought so.
A friend of mine is visiting Valencia right now, which got me thinking and searching for plane tickets on the Internet.
It is a goal of mine to try and find the time and the money to get out of the country 2 or 3 times a year (or even the city, Germany is quite big and there is a lot of places I haven't been to). Living in Europe has its perks. Luckily my partner in crime aka The Boyfriend shares this goal and this year we have been thinking about Amsterdam, Riga (his sister is a student there and we've already been there but we would gladly go back again), Bulgaria (because… obviously). Recently he has been mentioning Rome a lot.

found online
So, as I said, I've been just casually looking for plane tickets and I've found tickets for two to Rome and back. For less than 100 euros. This must be illegal, right?!
One third of the year rolled away and we still haven't found the time to visit my dear friend in Berlin, who I met during my Erasmus semester in Prague. Of course, moving in a new place costs quite a lot of money, but still…
It got me thinking. And my mom (being all amazing as always) suggested to get me (us) tickets for my birthday in June. How sweet is this??
Talking about travelling, we visited The Boyfriend's parents and that was really nice. We went to a little town close to theirs and bought amazing wine from a local winery.
And since we are already talking about alcohol (such a smooth transition, I know!), have I mentioned that one of the first things I did in our new place was to create a home bar? I bought a bar cart on Amazon, where I spend half of my life and most of my money, our favourite drinks, couple of cool glasses for longdrinks and wine, straws, ice bucket and… Voila! We don't have tons of liquors and juices (yet, haha), but for now, it suits our needs perfectly. On our last 'trip' to Kaufland we bought a really good bottle of Gin and some fancy limited edition Tequila and our bar cart looks really good now and I often catch myself just looking at it. I am such a snob sometimes! 😀
My next goal is to buy a big glass pitcher and to master the art of home made sangria.
Another project I am dealing with is my wall art gallery, or to be exact, my motivational wall art gallery for the wall above my desk. So I am basically harassing my sister every day, she is the one making my printables. I stole some ideas online and I will be buying a thing or two on Etsy. I am really trying to keep my quotes serious, but guys, the temptation is huge. I mean, look at this!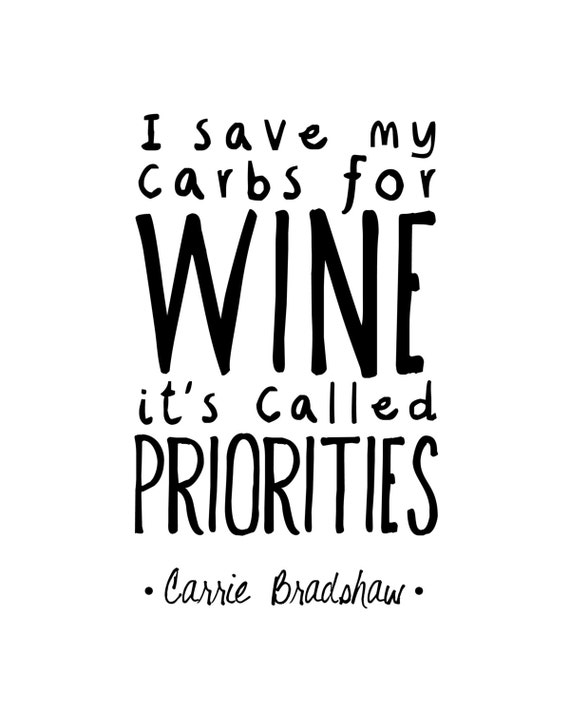 It's tough, you know?
Another thing – a movie I watched recently is the newest one by Quentin Tarantino, whose work I found brilliant. Just remember Kill Bill and Inglourious Basterds! But the last one – The Hateful 8, is really disappointing. The Tarantino element is there, by all means – showing a crime and slowly revealing more and more about it until the questionable end of the story. As a huge crime fan I love this part. However, the story could have been told in a lot less time, I feel. There were too many insignificant details used to fill up time. Please share your opinion on the movie in the comment section below 🙂
And lastly, a little announcement. I'll be doing the 1 week vegan challenge in May (but I am waiting for a package from my parents with interesting goodies I could use during that week) so lots of posts on this topic are coming your way. I'll be talking about my grocery haul, plant-based sources of protein, my actual meals etc. It's going to be very informative and I hope you'll find it interesting, too. Please ask any questions you have, so that I could think about them and include them in those posts. Thank you and until next time!
Innah